World in maps
World in Maps contains detailed interactive world maps, data, statistics, charts and analysis from different sources.
Our main objectif is to give accurate and up to date interactive world Atlas. The maps are separated in different categories.
Start to explore our data by topics or try our interactive world map.
Map builder tool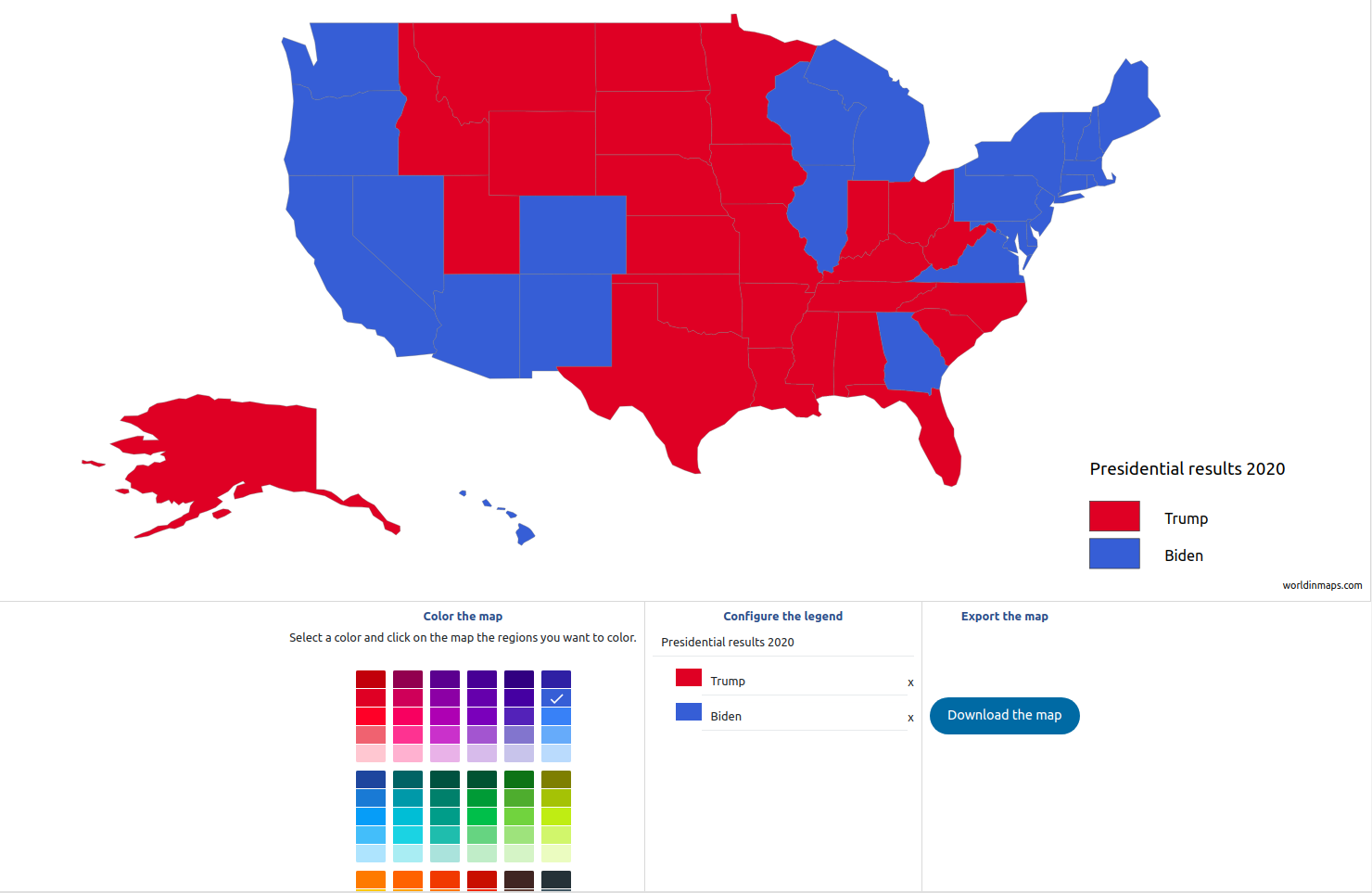 Create your own custom maps
Free interactive world map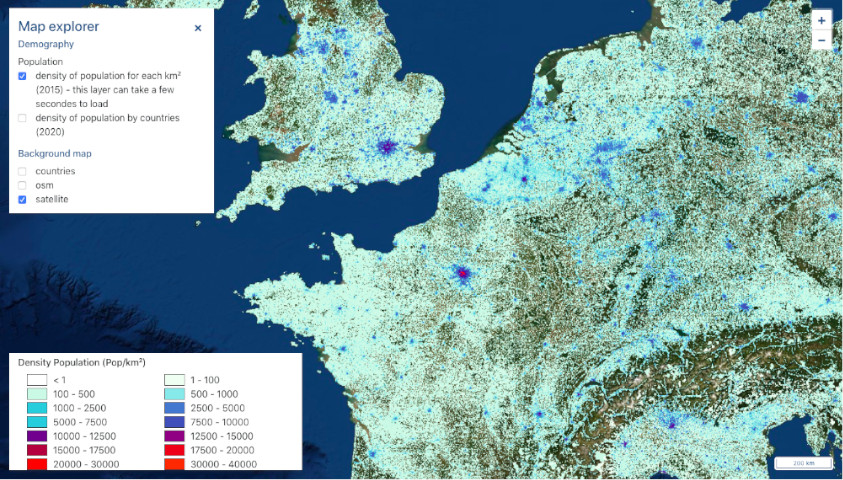 Start to explore our data with our free interactive world map and data visualisation tool.
Recent earthquakes
Start to explore our online world Atlas
click on the map to start by continent
World
Regions
Countries
Rivers
Geography and Geology
Weather and Climate
People and society
Politics
History