Explore Terra Scientifica interactive map: Your Geospatial Insights Hub!
Unveil geospatial data with Terra Scientifica interactive world map, your access to maps, insights, and limitless opportunities. Whether you're a geography pro, data buff, student, or decision-maker, our advanced GIS tool caters to you.
Learn more about our mapping solution
How to start?
We provide an easy to use free online mapping application. The application is very intuitive and it will allow you to create custom maps in only a few minutes.
1. Register
Create a free individual account.
2. Login
Login in the application with your created account
3. Select and explore our layers
Click on the "map" icon in the top navigation menu and select the "layers" menu in the left navigation menu.
4. Create a project
In the left navigation menu, click on the "Projects" option and click on the "add" icon.
5. Draw the map
Add points, lines and polygons. Customize the size and colors of each features and set the different label to each features.
6. Export your map
Set a title and the legend and download your map.
Features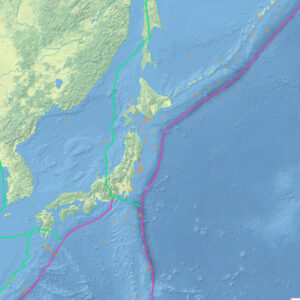 Interactive Maps at Your Fingertips:
Embark on an immersive journey with our dynamic interactive maps. Zoom in to scrutinize intricate details or zoom out for a global perspective. Effortlessly navigate through our user-friendly interface, making exploration a breeze.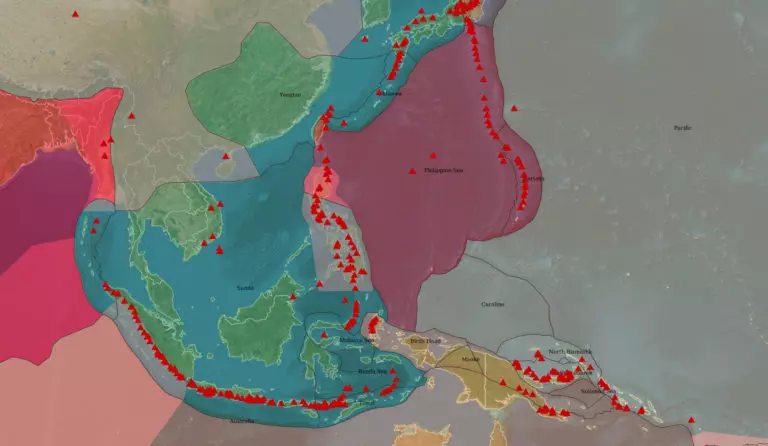 A Treasure Trove of Data Layers:
Uncover hidden patterns with a diverse array of data layers. From demographic data to geological data – toggle between layers to unveil meaningful insights and correlations.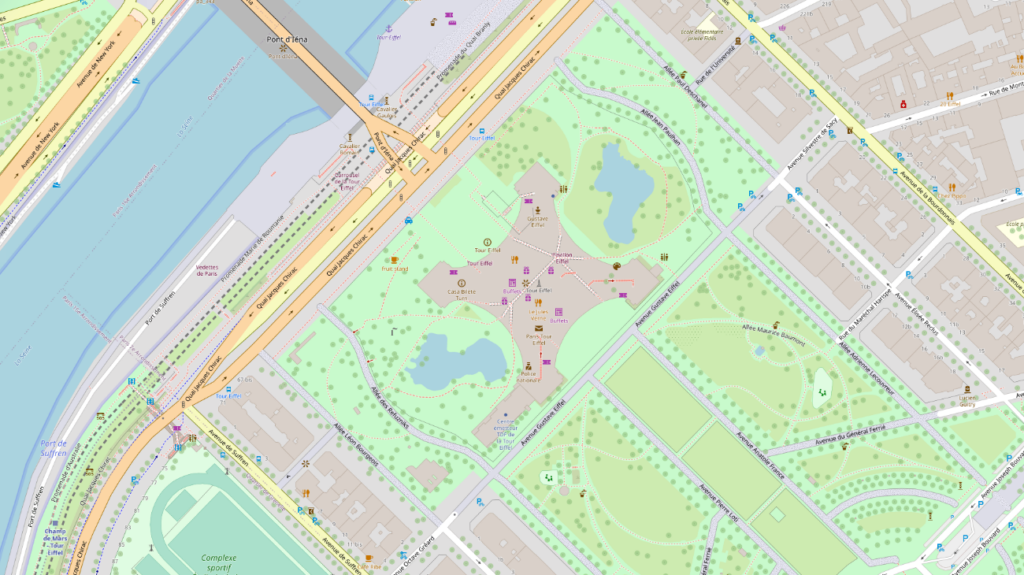 Global Coverage, Local Relevance:
Whether you're interested in your own backyard or a far-off continent, our mapping tool offers global coverage. Explore, analyze, and make informed comparisons across regions with ease.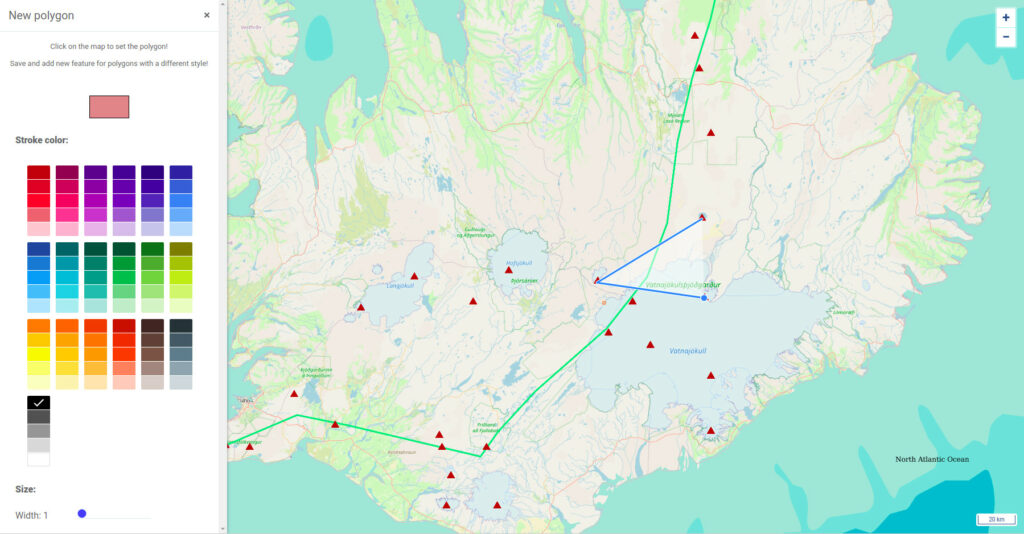 Seamless User Experience:
We understand that simplicity is paramount. Our tool boasts a user interface designed for smooth navigation and effortless operation, ensuring a productive experience for users of all expertise levels.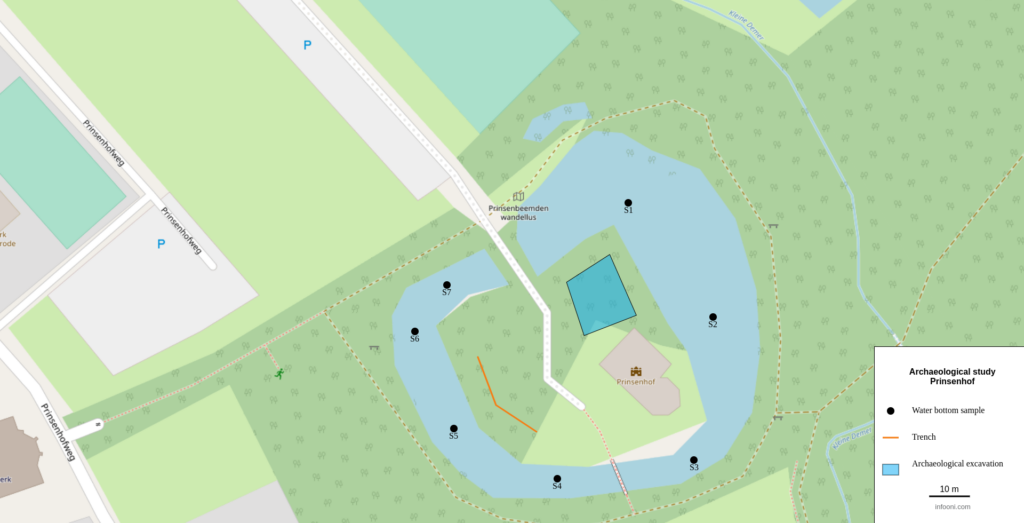 Your Projects, Your Way:
ave your progress and create personalized projects tailored to your objectives.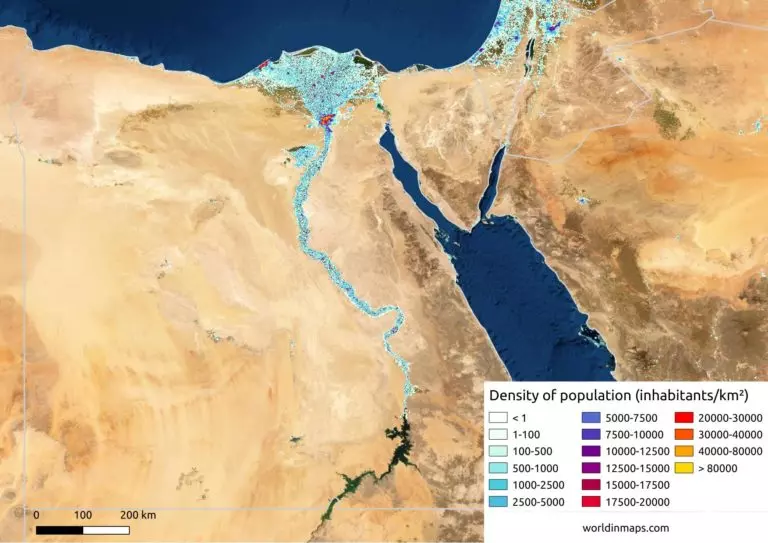 Unlock the Power of Spatial Insights:
Discover a world of interconnected data and geography with Terra Scientifica interactive world map. Navigate, analyze, and interpret geospatial information effortlessly, whether you're navigating urban dynamics, uncovering environmental trends, or planning intricate routes.