The River Thames
Location
Country
UK
Cities
London, Oxford, Reading, Windsor
Physical characteristics
Sources
Thames Head
Location
Gloucestershire (UK)
Elevation
110 m
(360 ft)
Ullenwood
Location
Gloucestershire (UK)
Elevation
214 m (702ft)
Mouth
Thames Estuary (North Sea)
Location
Southend-on-Sea (Essex, UK)
Elevation
Sea level
Length
346 km
(215 mi)
Basin size
12,935 km²
(4,994 sq mi)
Discharge
Location
Average
London
65.8 m³/s
(2,320 cu ft/s)
maximum: 370 m³/s (13,000 cu ft/s)
Entering Oxford
17.6 m³/s (620 cu ft/s)
Leaving Oxford
24.8 m³/s (880 cu ft/s)
Reading
39.7 m³/s (1,400 cu ft/s)
Windsor
59.3 m³/s (2,090 cu ft/s)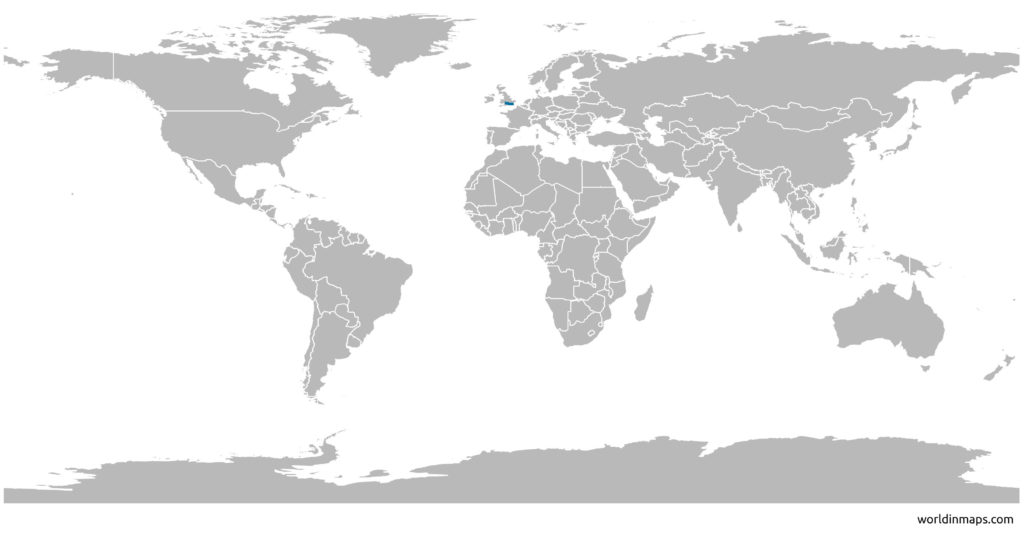 The River Thames is located in the Southern of England (UK). The river is about 346 km (215 mi) length and it is the longest river entirely in England and the second longest in the UK.
It is a major trade route for international trade with the Port of London and the UK system of canals.
Human activity has used the Thames for thousands of years for its water, food, and energy.
The strategic position of the river has made it a central place in the history of England and the United Kingdom.
Thames River map