Continents | Home / Continents / Antarctica
Antarctica
---
Introduction
Antarctica is the southernmost continent on Earth. Located around the South Pole, it is surrounded by the Atlantic, Indian and Pacific Oceans and the Ross and Weddell Seas. It forms the heart of the Antarctic region, which also includes the emerged parts of the Kerguelen Plateau as well as other island territories of the Antarctic plate.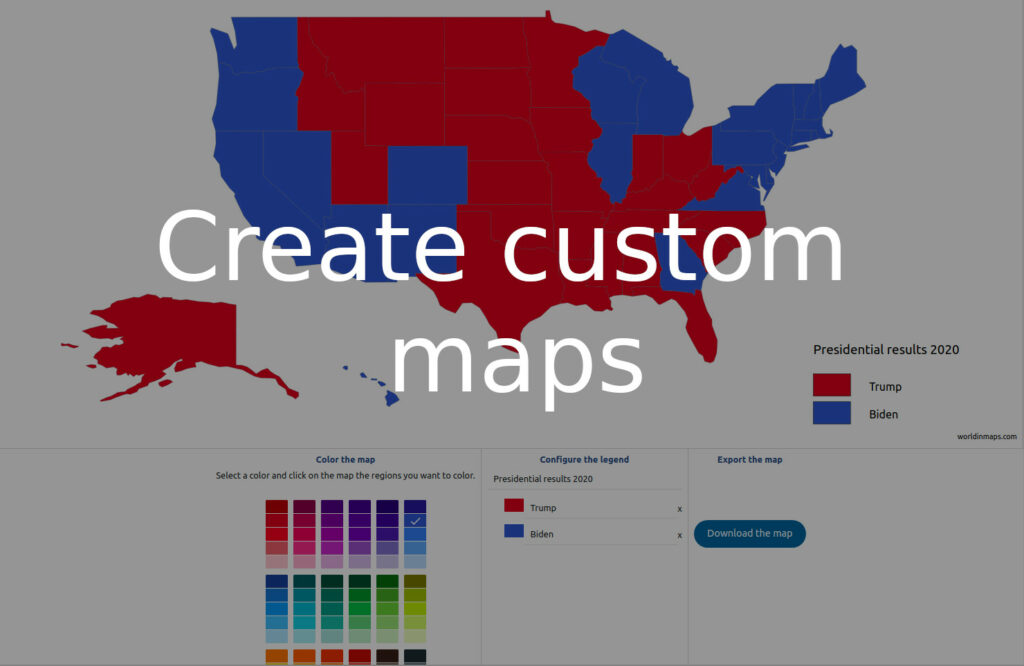 Geography
Borders
The continent is surrounded on all sides by water; the Atlantic, Pacific and Indian Oceans all meet at Antarctica. The three oceans are collectively called the Southern Ocean. This is the area located south of 50° latitude.
Area
14,107,637 km2 (5,446,989 sq mi) and 280,000 km² (108,109 sq mi) of it is ice-free
Population and settlement
Economy
There is no economic activity in Antarctica outside fishing off the coast and small-scale tourism.
Although coal, hydrocarbons, iron ore, platinum, copper, chromium, nickel, gold and other minerals have been discovered in Antarctica, they are not present in sufficient quantities to enable profitable exploitation. The Protocol on Environmental Protection to the Antarctic Treaty of 1991 also limits any activity linked to natural resources. In 1998, an agreement resulted in the ban, for an unlimited period, from exploiting the mineral resources of this continent. This consensus, which will be reviewed in 2048, further limits the development and economic exploitation of the continent.
Politics
Political map of Antarctica
Claims of territorial sovereignty
Flag
Country name
Flag of the territory
Territory
Area
Argentina
Argentine Antarctica
965,597 km²
Australia
Australian Antarctic Territory
6,119,818km²
Chile
Chilean Antarctic Territory
1,250,000 km²
France
Adélie Land
432,000 km²
New Zealand
Ross Dependency
450,000 km²
Norway
Peter Island
Queen Maud Land
2,000,000 km²
United Kingdom
British Antarctic
1,950,000 km²
Unclaimed territory
Marie Byrd Land
3,426,317 km²