Politics | Home / Commonwealth
Last update: July, 5 2020
Commonwealth of Nations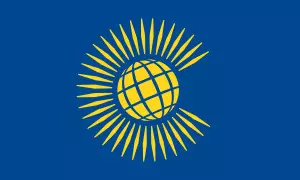 Meaning of the Commonwealth
The Commonwealth of Nations (or Commonwealth) is a political association of 54 member states that shares goals like development, democracy and peace. Nearly all members are former territories of the British Empire.
It dates from the first half of the 20th century with decolonisation of the British Empire through increased self-governance and it was originally created as the British Commonwealth of Nations. Today any country can join the Commonwealth.
The Commonwealth have 2.4 billion people and includes both advanced economies and developing countries. 32 of the 54 members are small states (including many island nations).
It is not to be confused with:
World map with the countries of the Commonwealth of Nations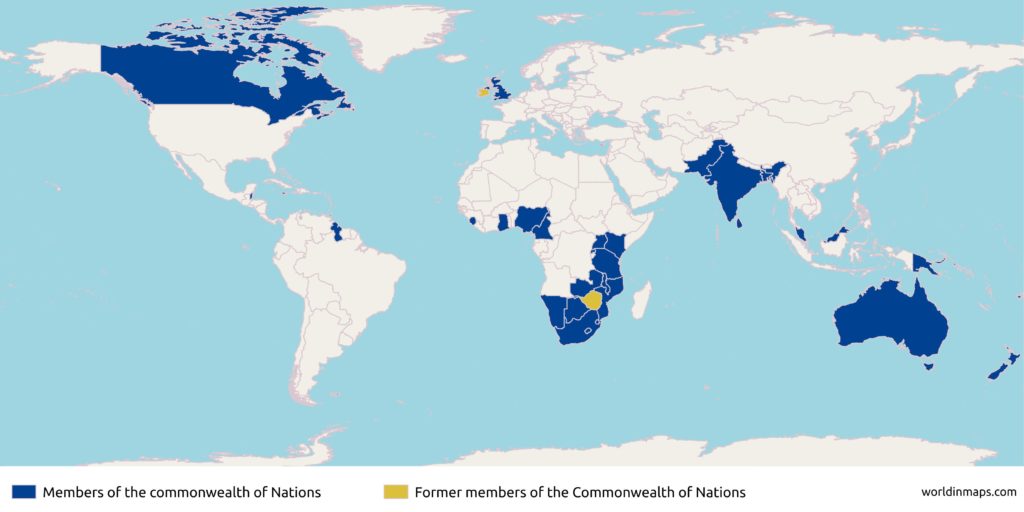 Former members of the Commonwealth of Nations
Sources: